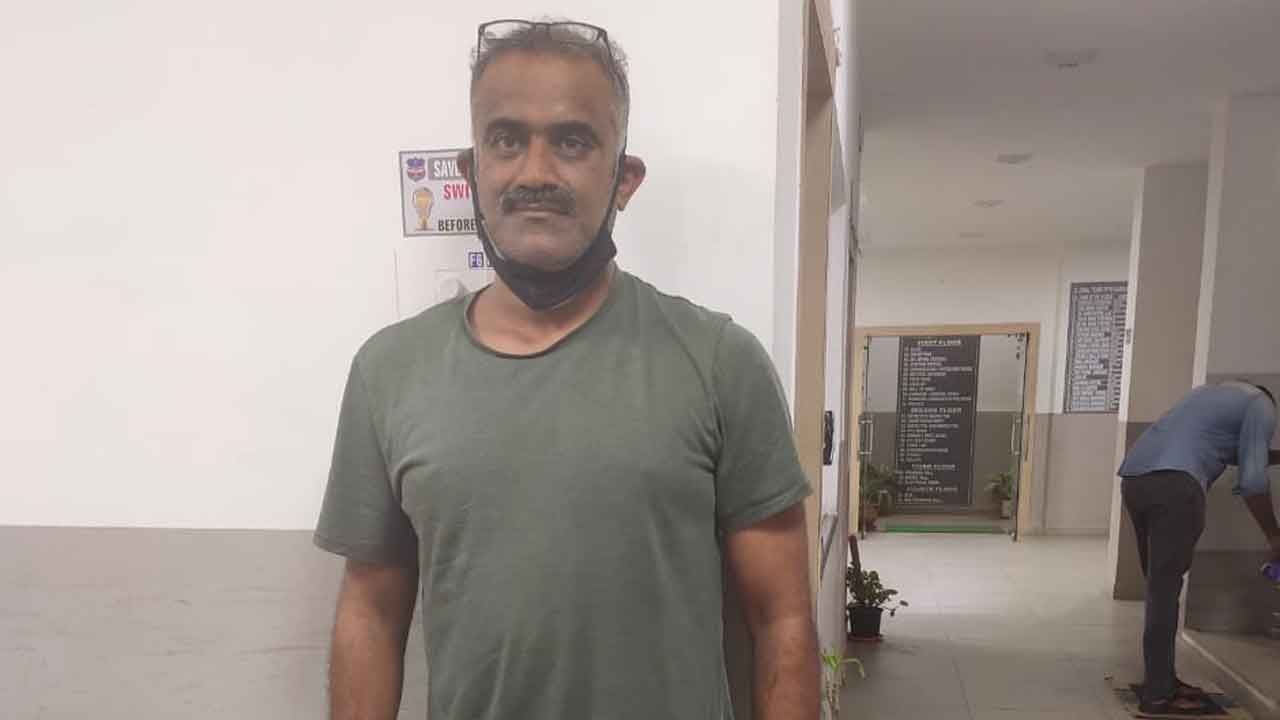 Fraud case
Prashant Sabu arrested: Director of Sabu Cars Company Prashant Sabu has been sent to jail. Hyderabad factory police on Wednesday arrested Prashant Sabu, who had taken a loan on cars with fake signatures, and sent him to jail. In addition, the Hyderabad Factory Police registered a case against the collaborating Syndrome Finance. According to the factory police, Varinder Reddy, a resident of Sikh village Secunderabad, is working as a non-executive director in Kovara Motors Pvt. Ltd. Representatives of Syndrome Finance had sent him a notice last July asking him to repay a loan of Rs 4 million. However, KV Reddy said that he did not take a loan to buy a car. However, the director of Sabu Motors, Prashant Sabu, a dealer of Meridipley, said that he bought two cars with your guarantee. According to the loan company's staff, in November 2019, it borrowed Rs 4 million for cars. To this extent Varinder Reddy showed his signed loan documents. Realizing that he had been betrayed, Varinder Reddy lodged a complaint at the Karkhana police station on November 16. With that, the whole matter came to light.
Police have registered a case against Varinder Reddy and started an in-depth investigation. Police found out that Sandrum had provided various evidences related to KV Reddy to a finance company, forged its signatures and borrowed two cars. Police said Prashant Sabu was assisted by a man named GSM Kumar. It turned out that despite the loan, the cars were not purchased and the finance company did not care.
CI Ravinder said that the factory police later arrested the accused Prashant Sabu, produced him in court and took him into custody. There are allegations that Prashant Sabu has deceived many people in the same way before and has made innocent people victims. Chelakalogoda and Thrumalagiri police stations have also registered cases of fraud against the accused.
Also read: