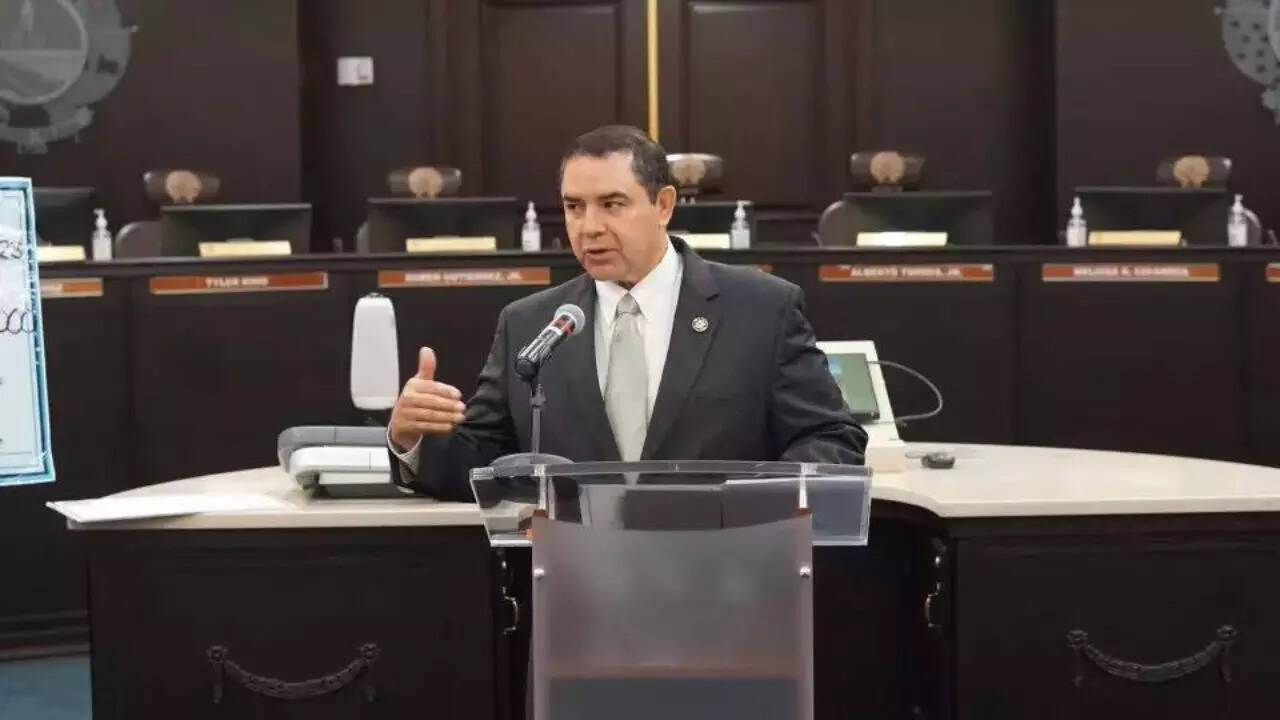 On Monday night, US Representative
Henry Cuellar
, a Democrat from
Texas
, fell victim to a carjacking carried out by three armed assailants, according to his office.
Authorities are on the lookout for three individuals described as Black men dressed entirely in black attire, believed to be connected with the carjacking incident.
Cuellar's chief of staff, Jacob Hochberg, issued a statement, saying, "As Congressman Cuellar was parking his car this evening, three armed assailants approached the Congressman and stole his vehicle. Luckily, he was not harmed and is cooperating with local law enforcement."
Hochberg confirmed that the police successfully recovered Cuellar's vehicle.
According to a Fox News report, the carjacking incident occurred merely a fortnight after law enforcement authorities organized a public forum on Capitol Hill. The event was aimed at enabling members of Congress and Capitol Hill staff to address concerns regarding public safety in the nearby neighborhoods.
Washington has witnessed a sharp surge in carjackings, with the city's police department reporting 750 incidents so far this year. This figure is nearly twice the number of carjackings reported during the same period last year in the nation's capital.
This incident marked the second assault on a member of Congress in the District of Columbia this year. In February, Democratic Representative Angie Craig from Minnesota was assaulted in her Washington apartment building, sustaining bruises while managing to escape serious injury. Notably, her chief of staff mentioned that the attack did not seem to have a political motive.
In June, Kendrid Khalil Hamlin, aged 26, pleaded guilty in connection with Craig's case, facing charges of assaulting a member of Congress and law enforcement officers. Hamlin was also accused of assaulting two officers during his arrest on the same day as Craig's attack.